Pet Stains and Odors Kelso and Longview
If you're a homeowner or a renter and have pets, there may come a time when your pet has an accident and leave a messy smelly stain somewhere on a carpet .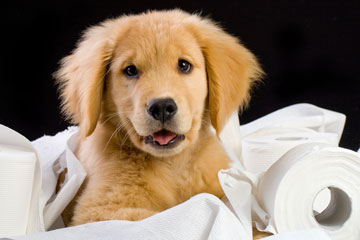 It happens. At that point, the most important thing you need to do is get that stain removed as quickly and thoroughly as possible.
If not tended to quickly, pet urine stains and other pet odors will linger and only worsen over time and if the source of the remains for an extended time, it will be more difficult to remove.
We can help you with pet stain and odor removal so that your carpets and upholstery look great and smell fresh once again. You'll feel comfortable and proud of your home once again.
Our cleaning process uses advanced pet stain removers that will completely eliminate pet stains without harming your valuable carpets and furnishings.
Give us a call today 360-261-2484